School Holiday Riding Program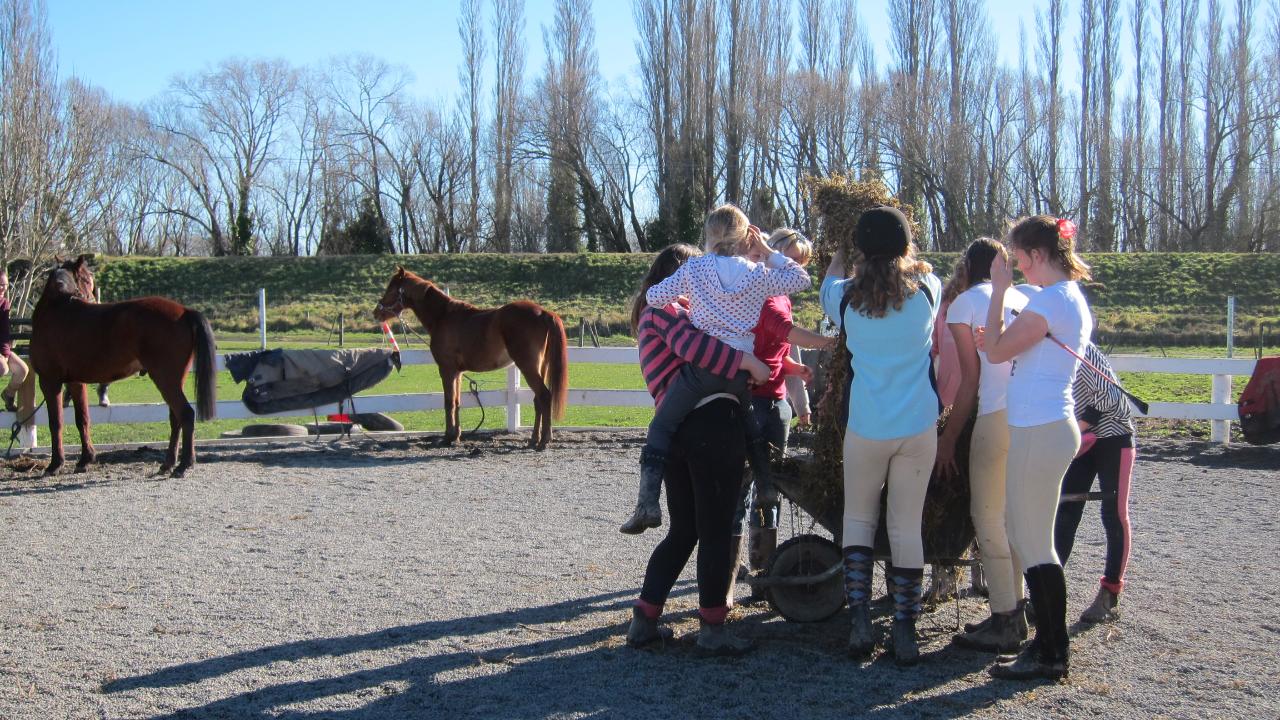 Duration: 1 Days (approx.)
Location: Christchurch, Canterbury
Product code: SHRPSD
Our program is designed to assist children from 8 to 16 years to either learn to ride and care for our equine friends or to continue to improve their current riding skills in a friendly, fun and safe environment. The program has been running every school holidays since July 2008 and has been a great success. Children of all ages and backgrounds have found the program fun, exciting and informative, as they get to learn and practice pony care, riding, games on ponies as well theory appropriate to their level of experience. It runs from 9am to 3.30pm each two weeks of every School Holidays with the exception of three weeks during the long Summer break where it culminates in our Annual Summer Show. This is a great opportunity for Children without ponies to get a taste of what it is like to compete in Equine competitions. Children fortunate enough to have their own mounts are also welcome to come and enjoy a fun low key day which includes games, jumping and show rings.
All riding instructors are adults, with a range of equine experience including, training, competing and teaching children to ride.
There is also an option of before and after Program care for the convenience of the parents to transport the children whilst still getting to work and home at the right time.
Dates for 2017 are: July 10th to 14th and July 17th to 21st
October 3rd to 6th and October 9th to 13th